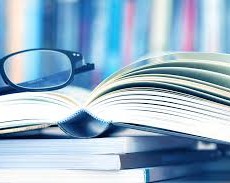 Annual Actuarial Function Activity Report - 15/12/2022 (1 CPD)
This session will look in detail at the content of Annual Activity Report to be prepared by the Actuarial Function.
Other similar sessions about different guidances will be organised in the course of 2023.
Speakers: Laurence Cornaert & Jean-Claude De Pooter
One day before the session will take place you will receive the Teams link.