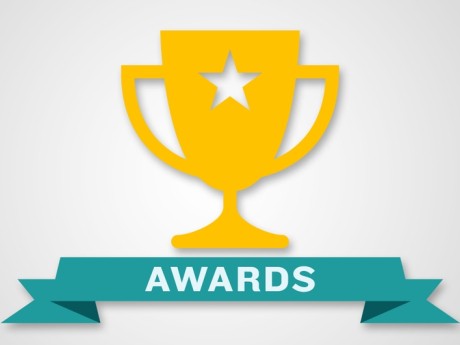 Awarding of the IA|BE Prizes 2022 (20/10/2022) (1 CPD)

During this ceremony, the three winners of the IA|BE Prize 2022 will present their winning Master thesis.
At the end of the ceremony, the order of the winners will be announced and the prizes will be handed over.
The event will be concluded with a drink.
Participation is free.
Number of CPD points: 1
Schedule of IA|BE Prize 2022
On Thursday 20 October:
18:00 - 18:05
Welcome
18:05 - 19:05
Presentations of the three winning Master Theses
19:05 - 19:15
Handing over of the Awards
19:15 - 20:30
Cocktail