IA|BE Season's Quiz - 16/12/2021 at 19h30
Together with De Quizfabriek we will put your knowledge again to the test via an online quiz.
How can I participate?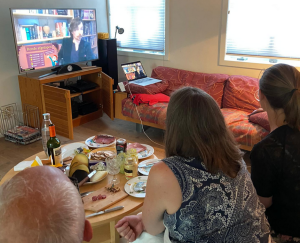 You register to this event.
Some days before the quiz you will receive the technical details on how to connect.
Do I team up?
You may choose this freely. Play individually or join forces with friends and family.
In fact there are no limitations, you can (virtually) connect to anyone: just bear in mind that only one person will be able to send in the team's answers.
Will (you make) the scoreboard of last year change?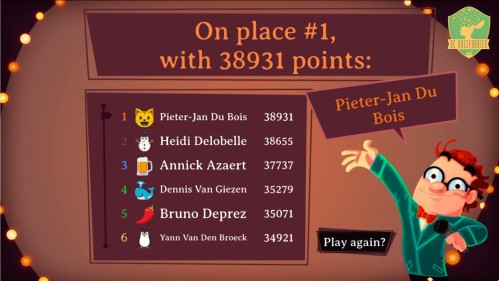 Spice up your season's tree
First prize: 250€
Second prize: 200€
Third prize: 150€
Fourth prize: 100€
Fifth prize: 100€