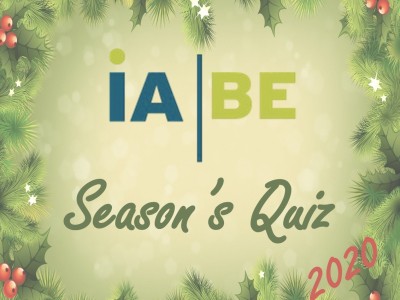 IA|BE Season's Quiz - 17/12/2020 at 20h
Together with De Quizfabriek we will put your knowledge to the test via an online quiz.
How can you participate?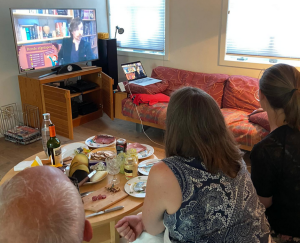 You build yourself a powerful team.
One of your team members registers to this event and acts as team leader.
The team leader will (later) receive the technical details on how to connect.
How do I team up?
You may choose this freely. Play individually or with friends and family. We recommend however that you contact other IA|BE members (maybe some colleagues?) and join forces.
In fact there are no limitations, you can (virtually) connect to anyone, just one person needs to send in the team answers.
Want to help?
Do you want to contribute to the organisation of the quiz? Propose a question! Or contact us if you are interested in being a quiz master.