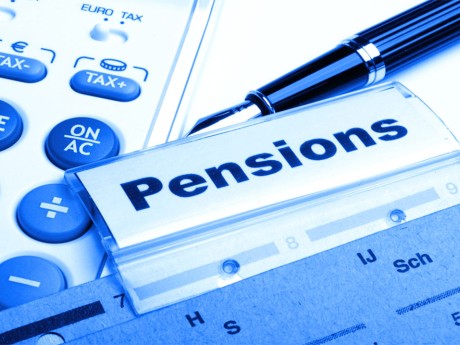 Two experienced financial specialists – Jan De Bondt and Wim Vermeir - will give their view on the Belgian pension market from their perspective.
Jan De Bondt will zoom in on the Belgian pension market from a broader European perspective, and will highlight some initiatives taken in the surrounding countries to build pension savings. In his view, Belgium is a poor country, with rich citizens.
Jan De Bondt is Executive in Residence at Vlerick Business School. He worked for 26 years as a Fixed Income Sales in Brussels, Frankfurt and London. He recently co-founded Consortium Advisory Partners, to provide experienced specialist practitioner advisory capabilities to the financial services sector. In 2018 Jan became a Co-founder and Co-Director of the Executive Asset Management Program at Vlerick.
Wim Vermeir will comment on how the Pillar II assets are managed in the current challenging low-yield environment.
Wim Vermeir is Chief Investment Officer and Member of the Executive Committee of AG Insurance and Head of Group Investments at Ageas. His team manages the largest pool of assets in the Belgian insurance market, including a large portfolio in Employee Benefits.