Event Actuaries Without Age- IA|BE

On Tuesday 9 May 2023, a small but extremely interested group of members of the Actuaries Without AGE - IA|BE group, visited the interesting exhibition 'Imaginary - splendour and power of mathematics' that took place at the VUB's AI Experience Centre.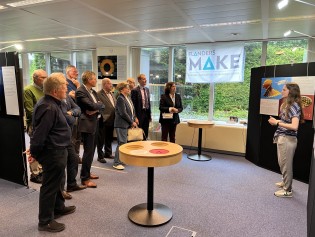 The central theme was: Mathematics, visible or invisible, surprisingly diverse and appealingly beautiful!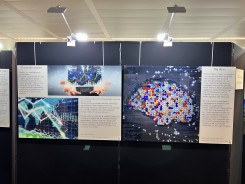 Of the 6 captains of society who testified about the importance of mathematics in diverse applications in society during a recording, two of our prominent members, namely Heidi Delobelle and Johan Thijs, were testifying.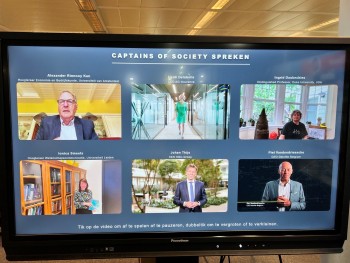 Should you be interested in also going to see this interesting exhibition, this is still possible at Bruges during the autumn 2023.