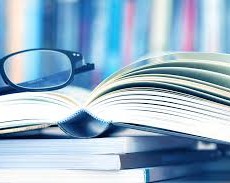 Actuarial Function : Profit Sharing Guidance - 23/03/2023 - 17h00 - 18h00 (1 CPD)
At the end of this session you will have discovered everything the Actuarial Function has to know about the profit sharing :
The difference between the determination of profit sharing amount and the attribution (distribution) of the profit sharing to the individual contracts;
The overview of the legal requirements related to the profit sharing;
The different forms of profit sharing;
The different ways for distributing the profit sharing amount on the Belgian market.
Tasks of the Actuarial Function
Other similar sessions about different guidances will be organised in the course of 2023.
Speakers: Brigitte Loonbeek & Jean-Claude De Pooter
A few days before the session will take place you will receive the Teams link and the documentation.