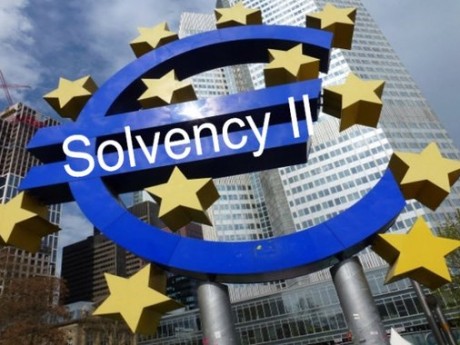 The members of the Steering Committee, set up to develop this new program, have tried to develop a well balanced program, consisting of several sections and with speakers with a heterogeneous professional background.
Specific, the program is divided into three sections: Basic, Advanced and Comparison with Other Frameworks (50 hours in total).

The program will be concluded with a seminar which will take place in December 2023.

Remark: Each section can also be followed individually.
Some practical information:
MS Teams will be used for the web sessions.
In case of any question, please contact us.