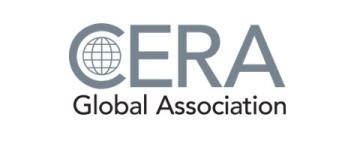 Members interested in obtaining this qualification have to complete and pass an accredited training and examination program whose specialist requirements relating to content have been standardized and agreed globally.
IA|BE has entered into an Agreement with the German Actuarial Association (DAV – Deutsche Aktuarvereinigung) and the European Actuarial Academy (EAA) so that they can act as an Education Provider for IA|BE.
This Agreement enables members of IA|BE to complete the CERA training and examination program of the EAA/DAV and to demonstrate the required specialist knowledge.
The CERA program is made up of four modules.
In addition, a preparatory course will be organized which gives an introduction to modern financial mathematics and derivative pricing.
All modules proceed in the form of virtual training.
More detailed information about these modules is available on the EAA website.
If you wish to participate in the full CERA program or in one or more modules, please contact Gerda Elsen.
Attention:
Registration can only be done via IA|BE.
Registrations should be done at least 4 weeks before the respective seminar date.